Masahiro Okinawa 56% Crafted Gin (Limited Edition)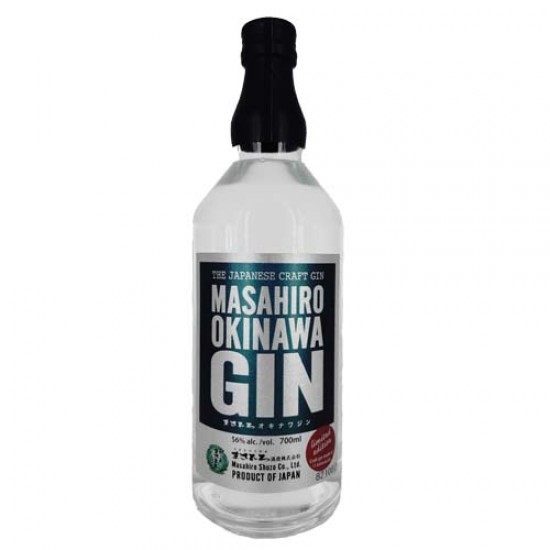 Masahiro Okinawa 56% Crafted Gin (Limited Edition)
Stock:

In Stock

Model:

01030212
Description
Okinawa, the southern island of Japan where is far away from England and Europe, the home of Gin. In 2017, at the distillery at the southernmost tip of Okinawa Main Island, the first Craft Gin from this island gave its birth.
When the first drop of Okinawan Gin dripped in the distillery, they were in the middle of hot summer and they felt Okinawa's seasonal wind "Mahae". The factory overflowed with aroma that has never been felt before.
Produced in 12 unique botanicals, a powerful gin with full of sub tropical feeling.
Specifications
General
Content
70 cl
Alcohol
56%
Country of Origin
Japan