KODACHI (Wakayama) Japanese Craft Gin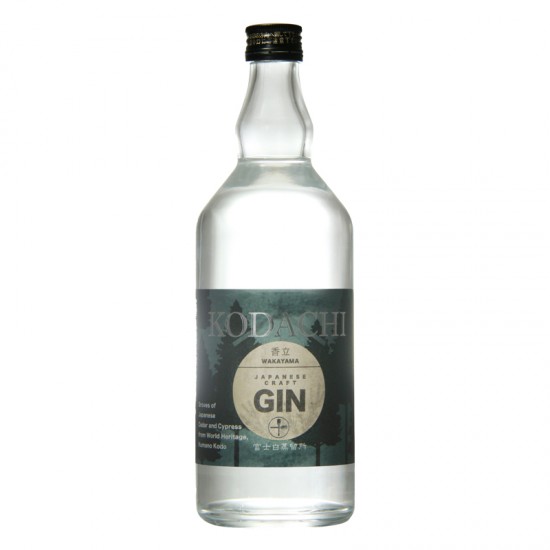 KODACHI (Wakayama) Japanese Craft Gin
Arrangement for delivery orders
For safety and health consideration Is there anyone undergoing home quarantine in the subject delivery address at the designated delivery time slot? If there are confirmed or probable cases in the building, delivery service will only reach the lobby of that building; If there are home confines in the house unit, delivery service will only reach outside of the door without any contact with the recipient / customer.
Stock:

In Stock

Model:

01030228
Description
Only 6 botanicals are used for this gin from the Wakajama prefecture. In addition to juniper, lemon and orange, Sancho pepper, local cedar and cypress are also used for this gin.
An extraordinary composition of fruit and wood notes.
At the beginning, the scent of Japanese cedar rises, and when you put it in your mouth, the scent of Japanese cypress and its rich flavor will spread a little later.
Wakayama's citrus peels give it a refreshing feel and mouth feel, and Wakayama's Japanese pepper gives it a crisp feeling.
The woody and calm scent and taste of cedar and cypress spreads out, creating a refreshing citrus scent and a pleasant mouthfeel.
Specifications
General
Content
70cl
Alcohol
47%
Country of Origin
Japan