Giffard Abricot Du Roussillon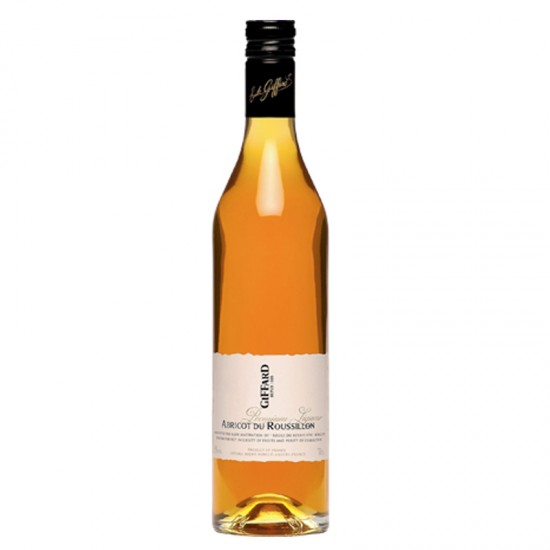 By Phone Only
Giffard Abricot Du Roussillon
Arrangement for delivery orders
For safety and health consideration Is there anyone undergoing home quarantine in the subject delivery address at the designated delivery time slot? If there are confirmed or probable cases in the building, delivery service will only reach the lobby of that building; If there are home confines in the house unit, delivery service will only reach outside of the door without any contact with the recipient / customer.
Stock:

By Phone Only

Model:

01060710
Description
Premium Liqueurs
"A Top range to create premium cocktails, ideal for short drinks in which the liqueur becomes the principal ingredient. Numerous varieties have been tested to select only the best (Abricot Rouge du Roussillon, Cassis Noir de Bourgogne, Vanille de Madagascar), while guaranteeing the origin of the product.
Most appropriate spirits, spices and fruits have been chosen to enrich aromas and obtain a perfect balance, 100% natural.
* 5/5 Score in Take Five Abricot Liqueurs at Digital Class Magazine

Specifications
General
Content
70 cl
Alcohol
25%
Country of Origin
France