Edmond Briottet William Pear (Poire William) Eau de Vie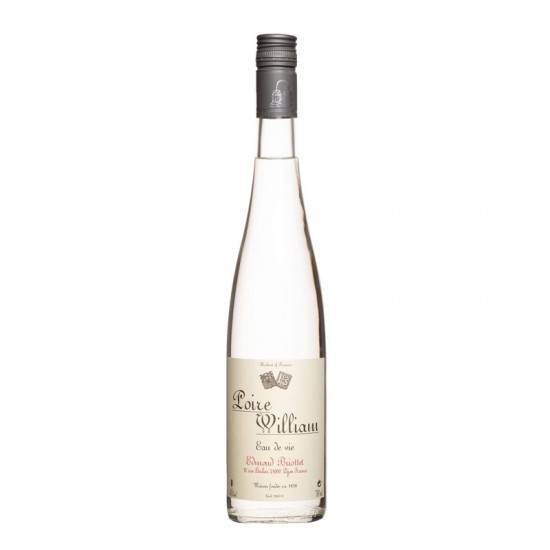 By Phone Only
Edmond Briottet William Pear (Poire William) Eau de Vie
Arrangement for delivery orders
For safety and health consideration Is there anyone undergoing home quarantine in the subject delivery address at the designated delivery time slot? If there are confirmed or probable cases in the building, delivery service will only reach the lobby of that building; If there are home confines in the house unit, delivery service will only reach outside of the door without any contact with the recipient / customer.
Stock:

By Phone Only

Model:

01011028
Description
Distillation following fermentation of pears selected when fully ripe enables all of the aromatic intensity to be extracted from the fruit.
A scented nose and a very characteristic fruity palate.
Specifications
General
Content
70 cl
Alcohol
45%
Country of Origin
France