Hendrick's Gin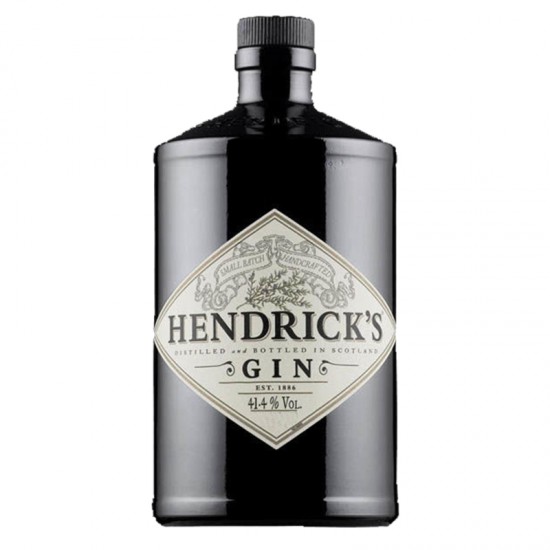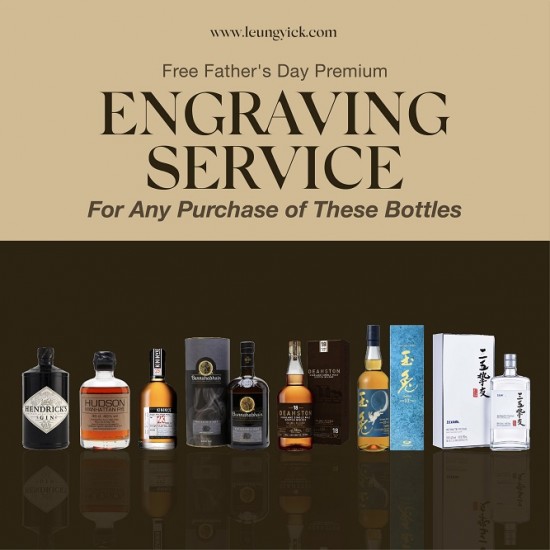 HOT Special


Hendrick's Gin
Arrangement for delivery orders
For safety and health consideration Is there anyone undergoing home quarantine in the subject delivery address at the designated delivery time slot? If there are confirmed or probable cases in the building, delivery service will only reach the lobby of that building; If there are home confines in the house unit, delivery service will only reach outside of the door without any contact with the recipient / customer.
Stock:

In Stock

Model:

01030136
Description
10 working days is needed for engraving service(1/6-30/6)

A premium small batch gin created by William Grant Sons in Scotland. Hendrick sources the best quality of eleven botanicals from around the world and uses soft water from the local Penwhapple Reservoir. It creates a gin with a unique smoothness, character and balance of flavours. Hendrick's is handcrafted in small batches of and is the only gin made with the infusions of Cucumber and Rose petals.
* Bronze Medal in International Spirits Challenge 2015
* Top 10 of Best Selling Brand at World's 50 Best Bars - Brands Report 2015 by Drinks International
* Top 10 of the Top Trending Brand at World's 50 Best Bars (Gin Category) - Brands Report 2015 by Drinks International
* Top 10 of Best Selling Brand (Gin Category) at World's 50 Best Bars - Brands Report 2015 by Drinks International
* Top 10 of the Top Trending Brand (Gin Category) at World's 50 Best Bars (Gin Category) - Brands Report 2015 by Drinks International
* Gold Medal Winner in San Francisciso International Spirits Competition 2000 & 2003
* Double Gold Medal Winner in San Francisciso International Spirits Competition 2004
* "Gin of the Year" at Food and Wine Magazine Awards in 2003
* "World's Best Gin" at Wall Street Journal 2003
Specifications
General
Content
70 cl
Alcohol
41%
Country of Origin
Scotland