GALLIANO VANILLA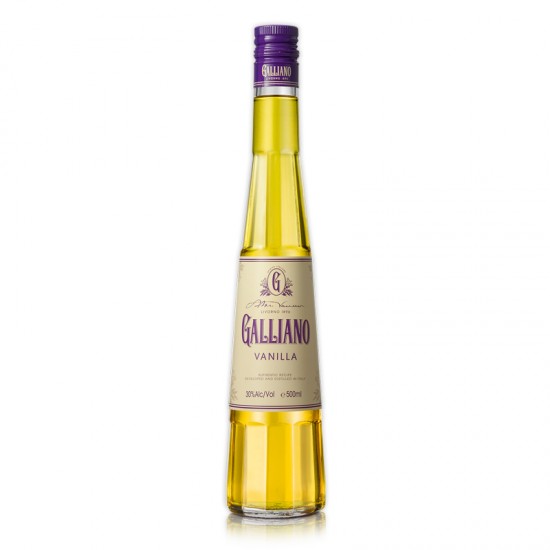 GALLIANO VANILLA
Arrangement for delivery orders
For safety and health consideration Is there anyone undergoing home quarantine in the subject delivery address at the designated delivery time slot? If there are confirmed or probable cases in the building, delivery service will only reach the lobby of that building; If there are home confines in the house unit, delivery service will only reach outside of the door without any contact with the recipient / customer.
Stock:

In Stock

Model:

01060982
Description
The making of Galliano Autentico is a long process, unchanged since the creation of the original Galliano in 1896. Every step of the process reflects Galliano's dedication to quality and excellence. From a selection of more than 30 herbs and spices such as star anise, juniper, musk yarrow, ginger, lavender and last but not least, the delicate and smooth flavour of vanilla - with a process of seven infusions and six distillations.
The ultimate blend of these distillates and macerates is the sum of all flavours that make Galliano Autentico the unique liqueur that it has been since 1896.
Some consumers however, preferred to have a stronger tone of Vanilla. Therefore, a fragrant vanilla distillate of the highest quality has been added, creating Galliano Vanilla.
Specifications
General
Content
50cl
Alcohol
30%
Country of Origin
Italy