CUBICAL (Mango) Special Distilled Premium Gin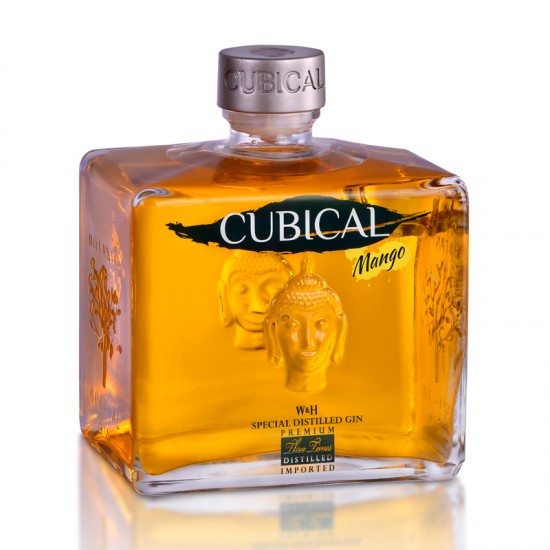 By Phone Only
CUBICAL (Mango) Special Distilled Premium Gin
Arrangement for delivery orders
For safety and health consideration Is there anyone undergoing home quarantine in the subject delivery address at the designated delivery time slot? If there are confirmed or probable cases in the building, delivery service will only reach the lobby of that building; If there are home confines in the house unit, delivery service will only reach outside of the door without any contact with the recipient / customer.
Stock:

By Phone Only

Model:

01030221
Description
Fruity aromas, first ripe juniper berries, then fresh bergamot - followed by juicy mangos and orange.
Soft and complex in the taste with distinct fruity notes of ripe mango, with bergamot and sweet orange.
On the finish a light fruity sweetness and ripe juniper berries.
Specifications
General
Content
70 cl
Alcohol
37.5%
Country of Origin
Spain