Accademia Amaretto Liquore - litre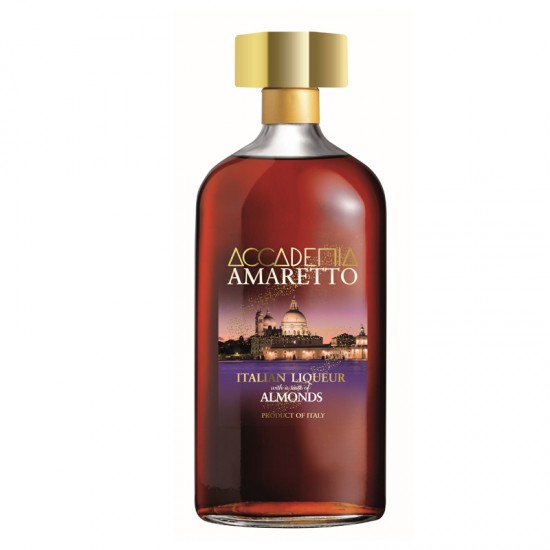 HOT By Phone Only
Accademia Amaretto Liquore - litre
Arrangement for delivery orders
For safety and health consideration Is there anyone undergoing home quarantine in the subject delivery address at the designated delivery time slot? If there are confirmed or probable cases in the building, delivery service will only reach the lobby of that building; If there are home confines in the house unit, delivery service will only reach outside of the door without any contact with the recipient / customer.
Stock:

By Phone Only

Model:

01060819
Description
Characteristics : The Amaretto, which dates back to the 16th century, is a very traditional liqueur of the Northern part of Italy. It is obtained by the infusion of bitter almonds into alcohol, from which its unmistakable taste comes from. Best drunk undiluted or with ice. It is used for fruit salads, cakes and ice creams.
Origin : Veneto
Colour and Appearance : Amber
Aroma : Strong scent of almonds
Taste : Intense and aromatic, with light bitter scents.
Specifications
General
Content
100 cl
Alcohol
24%
Country of Origin
Italy